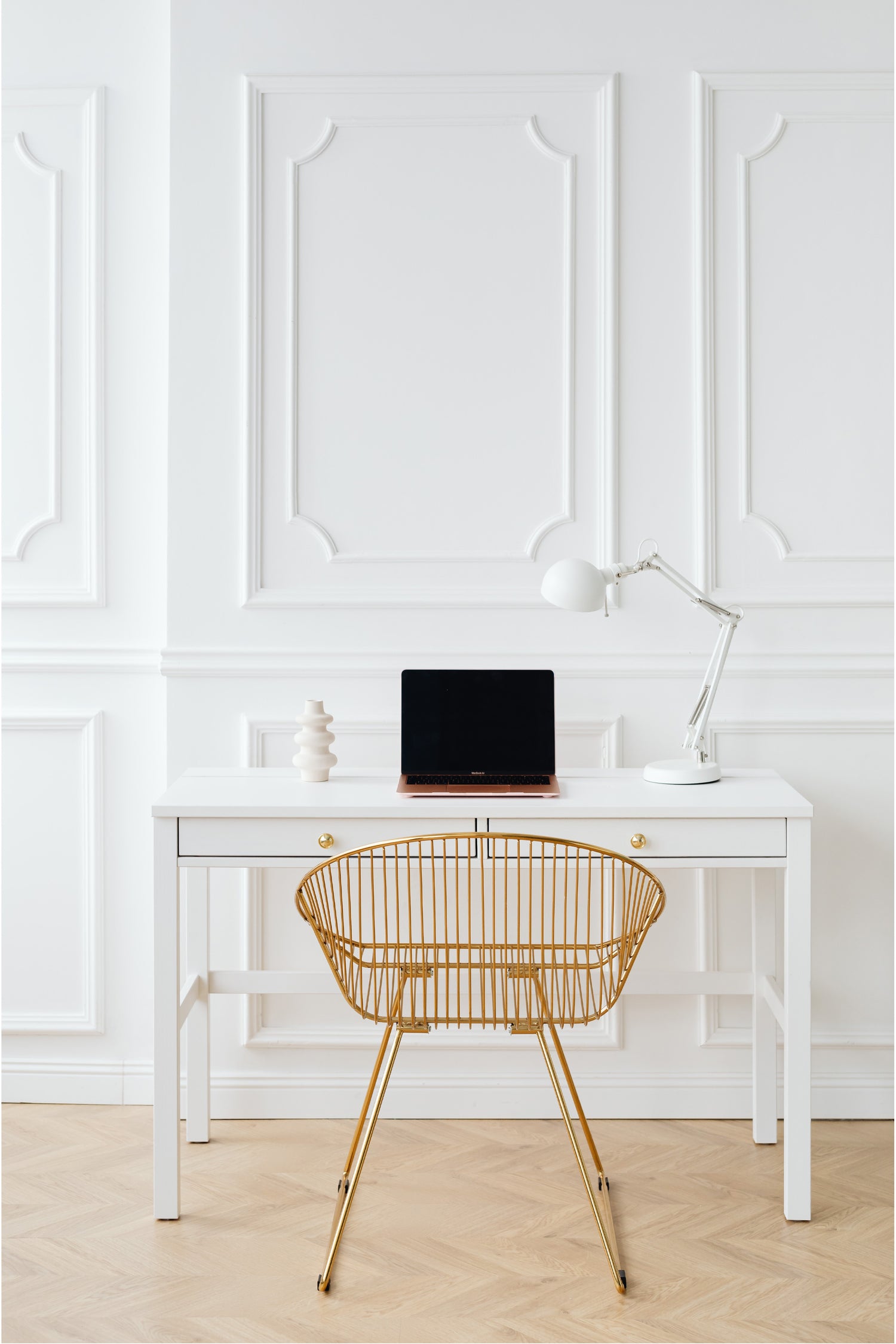 Join Tracy's Influencer Team
Be the first to be in the know about Tracy's writing world. Join the influencer team and get first dibs on new releases, ARCs, PR boxes, cover reveals, when I color my hair, because that is very important and so much more.
The first step is very easy. If you have a book related social account with 1000 or more followers, I'm inviting you to apply. Simply fill out the form and in the "Comment" section write "Influencer" and add the link to your primary social account.
Merci beaucoup,
Tracy