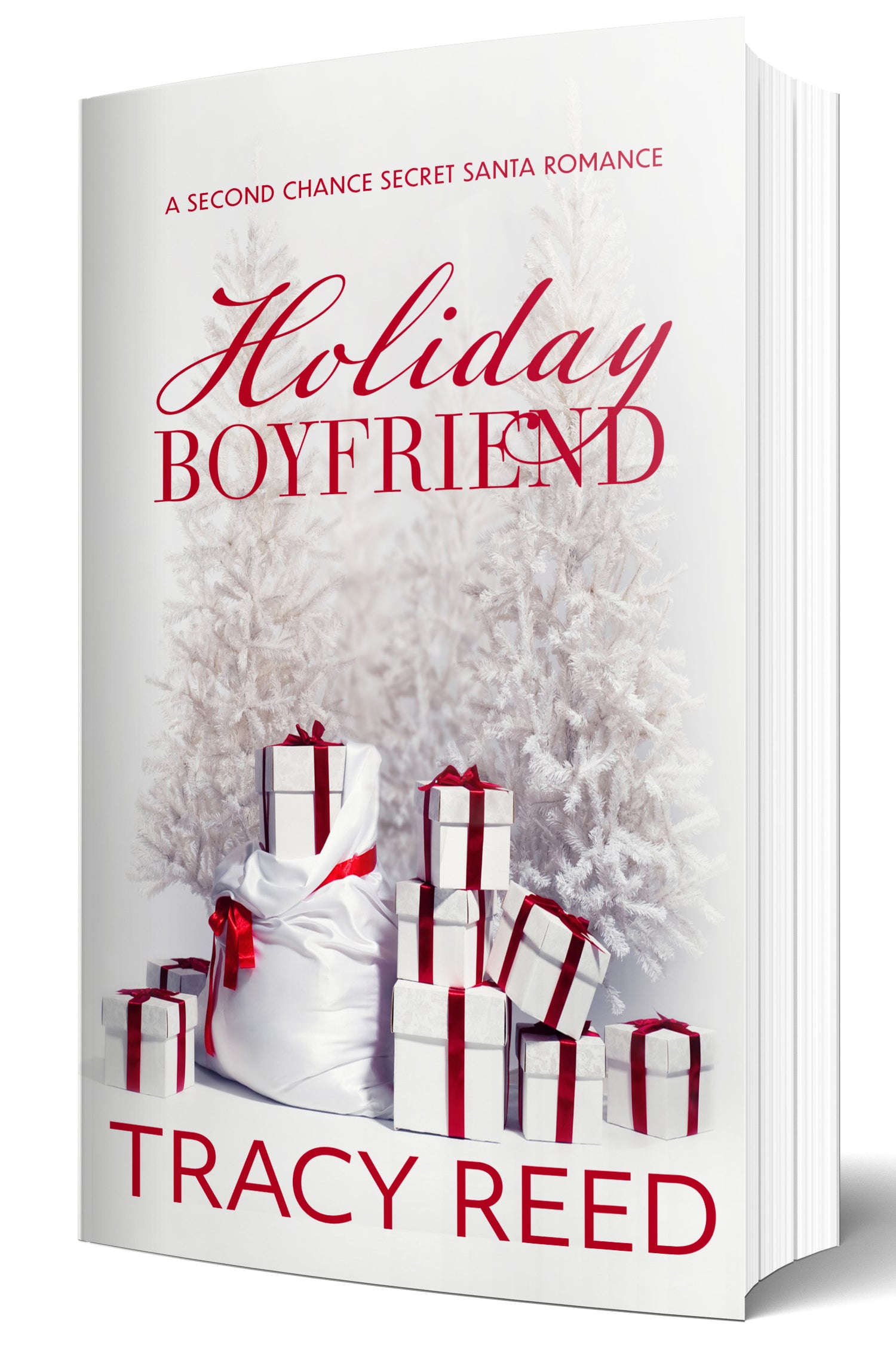 HOLIDAY BOYFRIEND
Valerie Cummings thought love had forgotten her until her Secret Santa filled her stocking with love. Christian Nichols wasn't looking for a holiday love. But an encounter with a beautiful stranger could make this a very merry Christmas.
PREORDER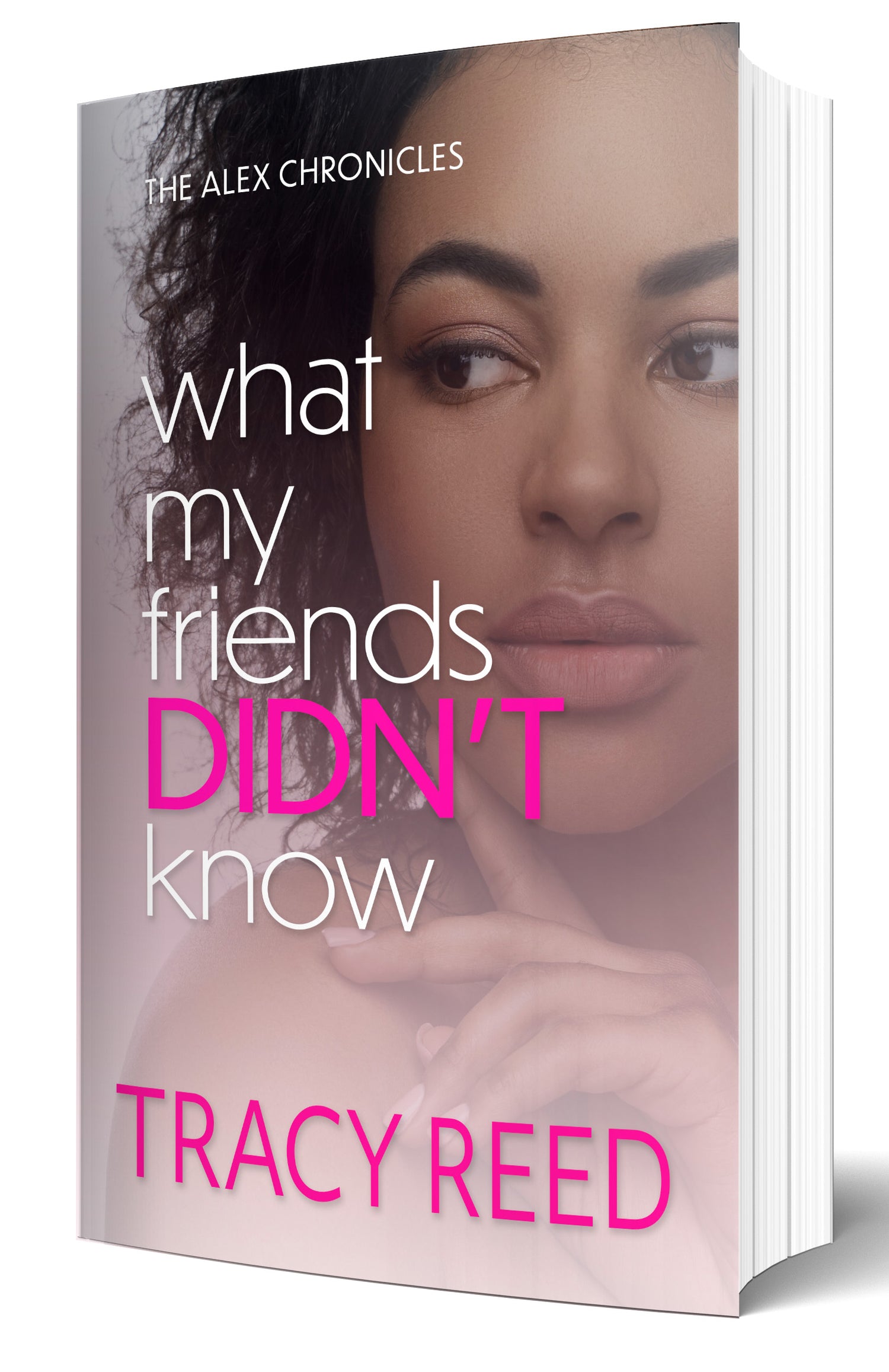 WHAT MY FRIENDS DIDN'T KNOW
Where there's no trust, there's no room for love. But there's always a chance love will turn up when you least expect it.
PREORDER
GIRLFRIENDS AND SECRETS

BOOK ONE

WHAT MY FRIENDS DON'T KNOW

BOOK TWO

WHAT MY FRIENDS NEED TO KNOW

BOOK THREE

WHAT MY FRIENDS SHOULD KNOW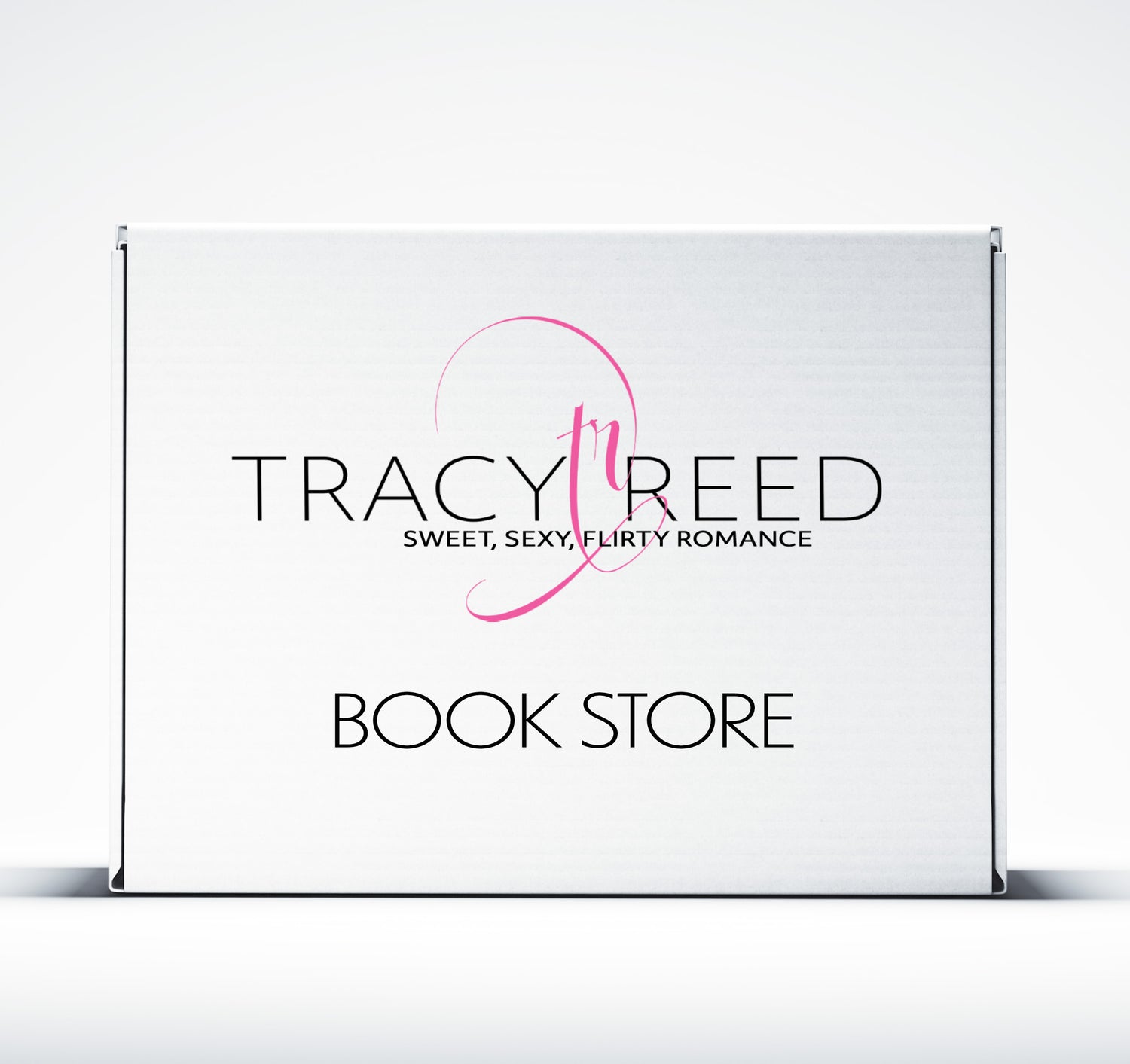 TRACY'S BOOK STORE
Tracy has been busy writing, creating and shopping for products to fill the book store.
Launching next month, the book store will be filled with lots of exclusive goodies...ebooks, paperbacks, hardcovers and other treats.
LET'S GO SHOPPING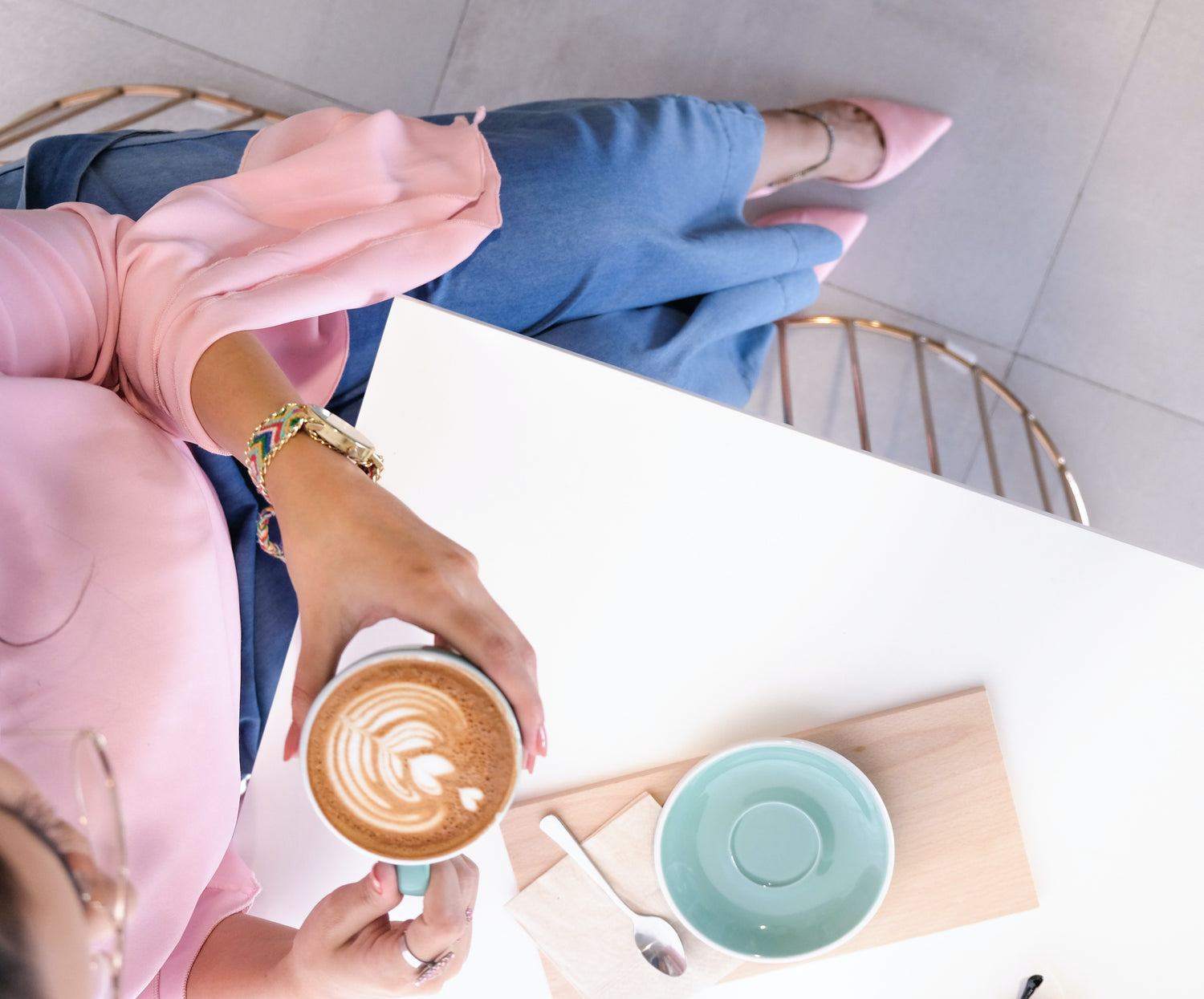 JOIN TRACY'S INFLUENCER TEAM
Want to be the first to read one of Tracy's books and share it with your friends? Then join the team.
JOIN THE TEAM