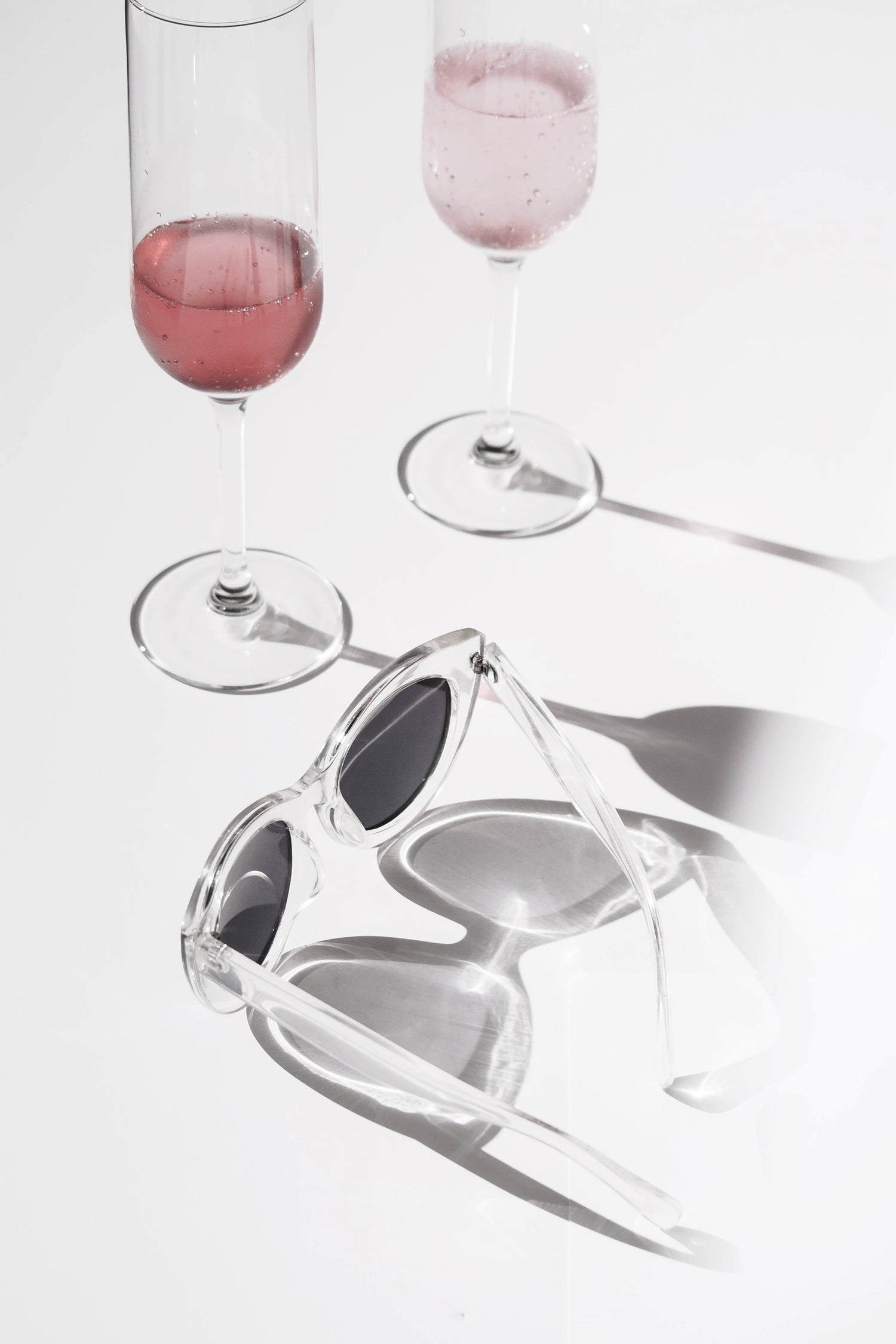 Meet Tracy
A California native, novelist Tracy Reed pushes the boundaries of her Christian foundation with her sometimes racy and often fiery tales.

After years of living in the Big Apple, this self proclaimed New Yorker draws from the city's imagination, intrigue, and inspiration to cultivate characters and plot lines who breathe life to the words on every page. 
Tracy's passion for beautiful fashion and beautiful men direct her vivid creative power towards not only novels, but short stories, poetry, and podcasts. With something for every attention span.

Tracy Reed's ability to capture an audience is unmatched. Her body of work has been described as a host of stimulating adventures and invigorating expression.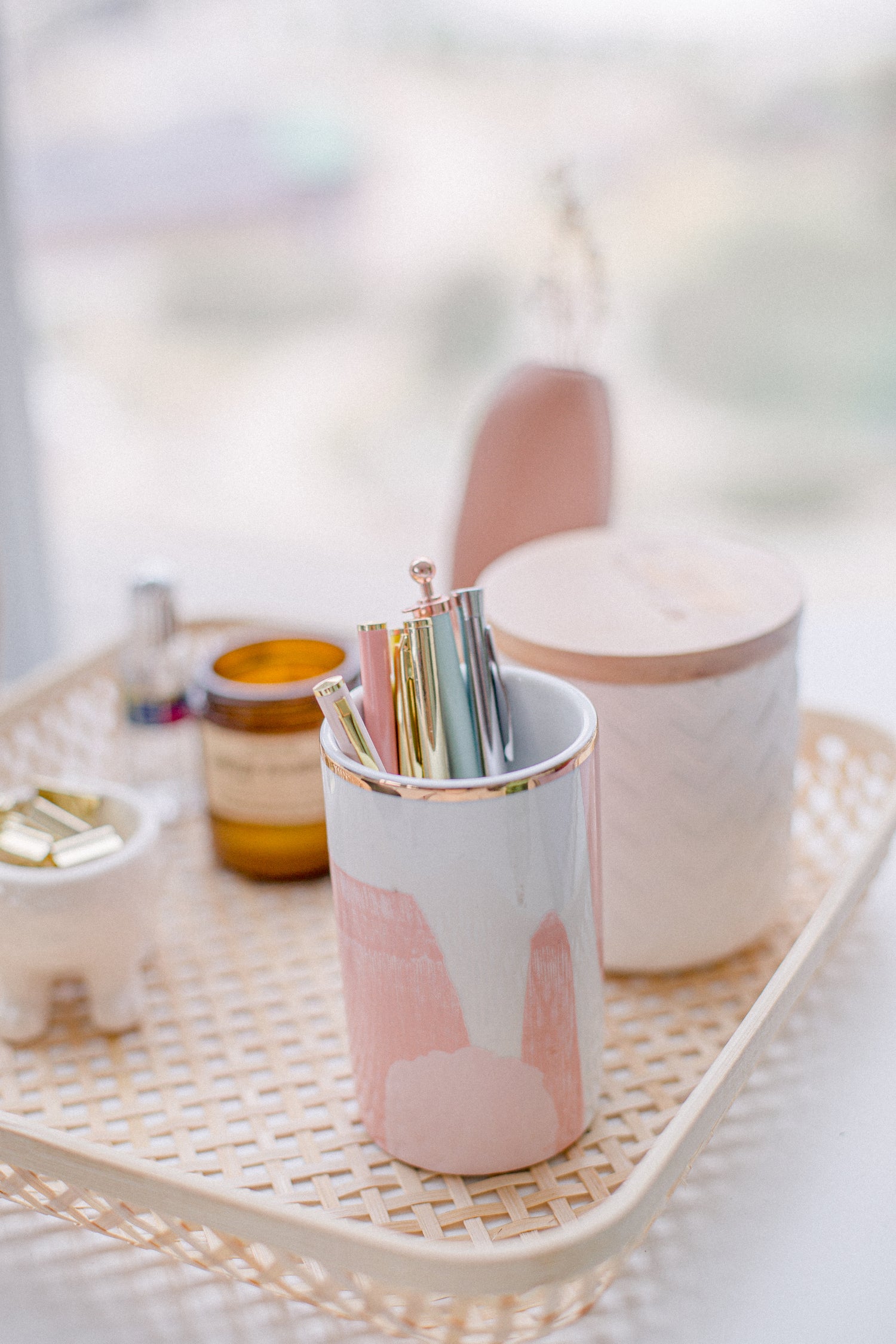 Tracy Tidbits
Favorite Book:
Too many great ones to limit to just one.

HEA or Cliffhanger:
I love a good Happy Ending.  However, a good cliff hanger is just as exciting.

Coffee:
Strong and black is my favorite.  There's always a character in my books with this preference as well.
Favorite Shoe Brand:
If I had to commit to one brand, it would be Manolo Blahnik.  I'm a shoe girl and that's something I incorporate in most of my books.   
Wine:
I'm partial to red, but I won't turn down a good white and champagne is always a favorite.  
Music I listen To When I Write:
It depends on what I'm writing...Old School R&B, Classical, Pop, Hip Hop, Jazz and Christian.  
Netflix or Hallmark:
Both, plus YouTube, Hulu and Passion Flix 

Place That Feels Like Home:
Toss up between Paris and New York