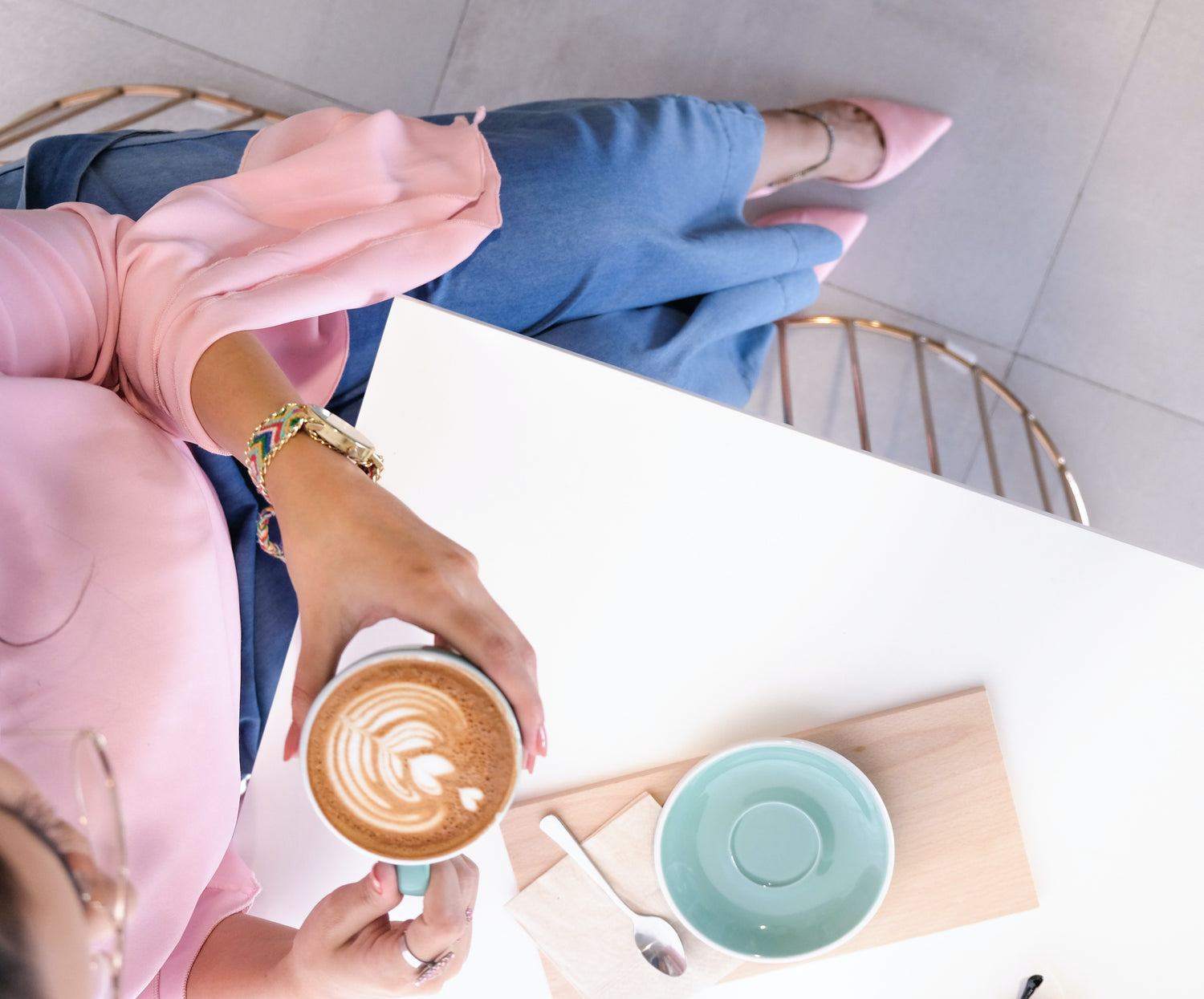 JOIN TRACY'S INFLUENCER TEAM
Be the first to hear about new release.The influencer team gets first dibs at PR boxes, ARCs, cover reveals and more.
This is group for those who genuinely want to offer thier support.
If you have a book related social site with at least 1000+followers, you're welcome to apply. Please link your primary channel.
Merci beaucoup.